Plastic and metal components
In cooperation with our supplier Emico, we are able to offer you over 20.000 different versions of standard parts and fasteners made of plastic and metal.
We offer over 2000 different plugs, screws, nuts, rivets, dowels for all types of connections and fastenings, as well as cable ties and clamps.
Please contact us for a specific offer and product catalog, so that we can suggest the optimal solution!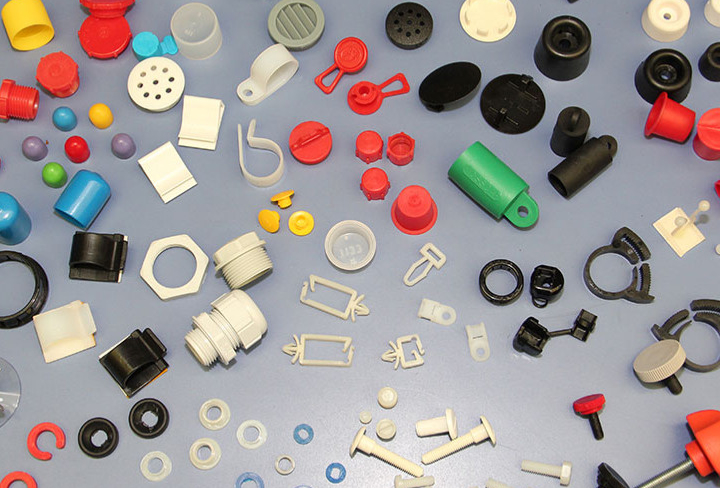 You need help or have additional questions?